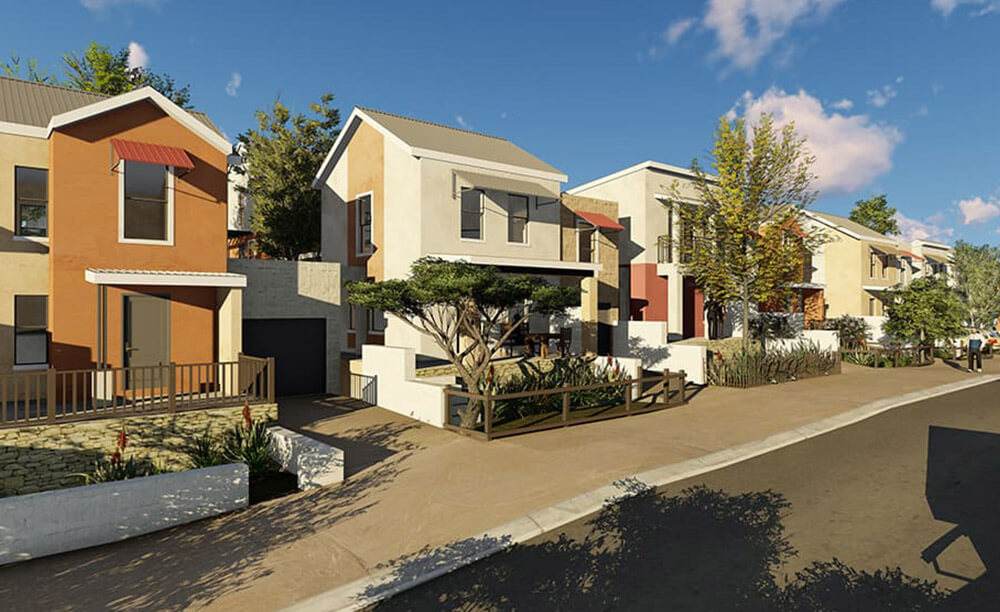 As the name suggests, Free Standing Homes (FSH's) describes separate ownership of units within Ongos Valley. When you buy into a free standing development, you purchase a section, as well as an undivided share of the larger property.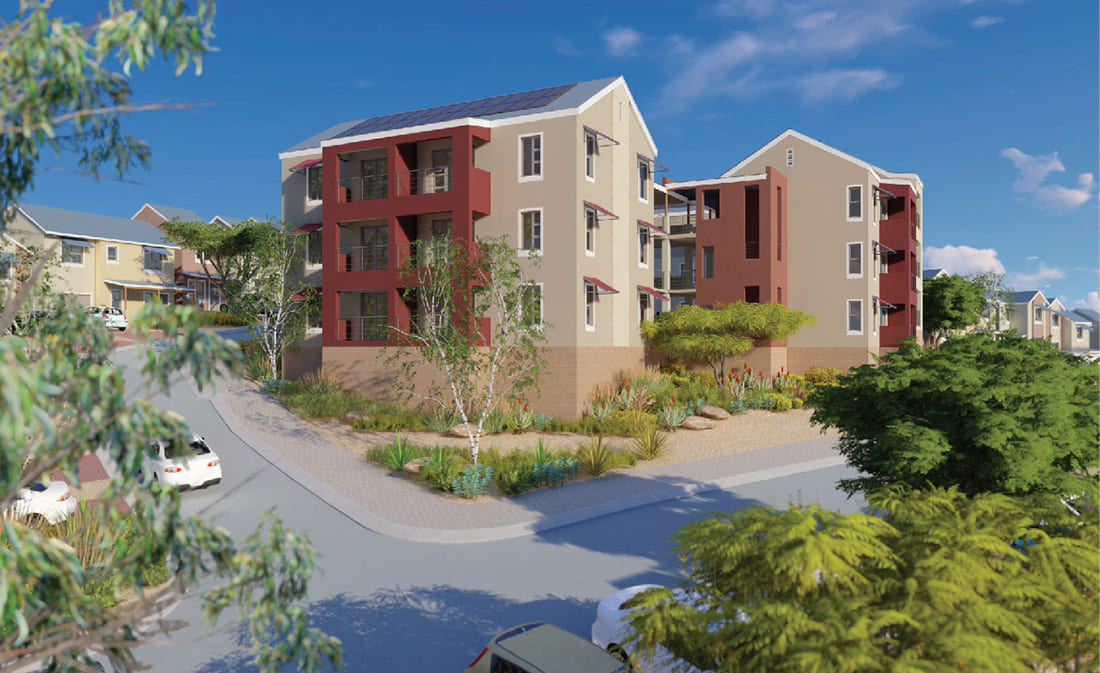 Our selection of apartments include 13 x unit type options ranging from bachelor to three bedroomed units, with the option of a patio or balcony.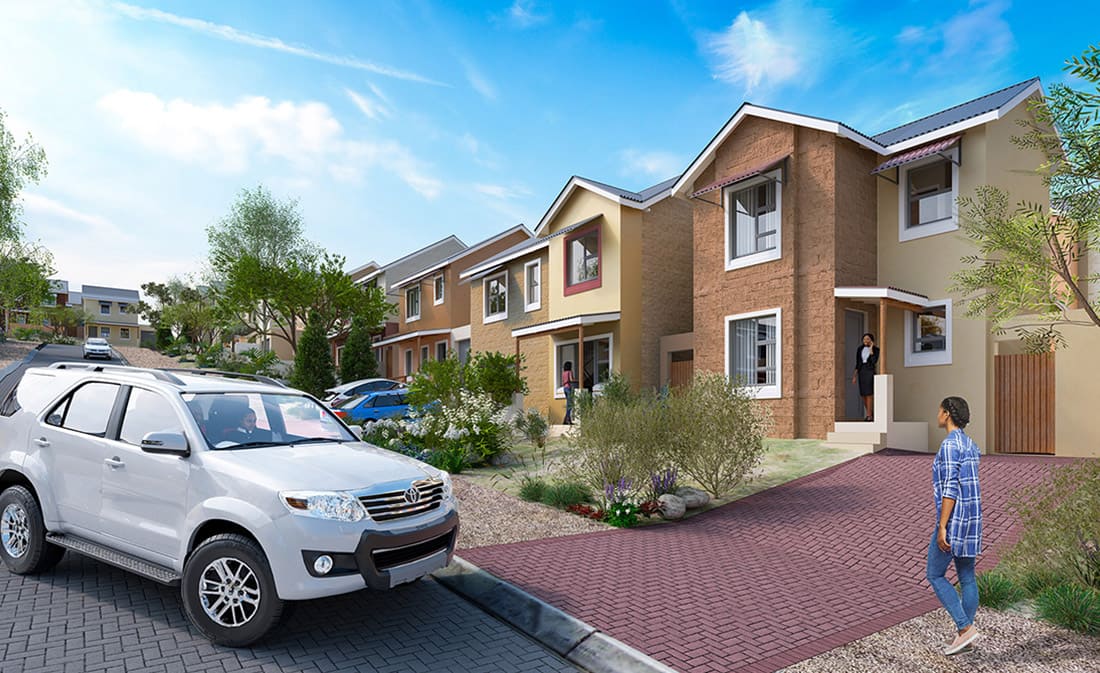 Our Single Residential Homes are the largest size homes available, also with the largest yards, so it's more focused on larger families and also comes in at a steeper price than the Free Standing Homes.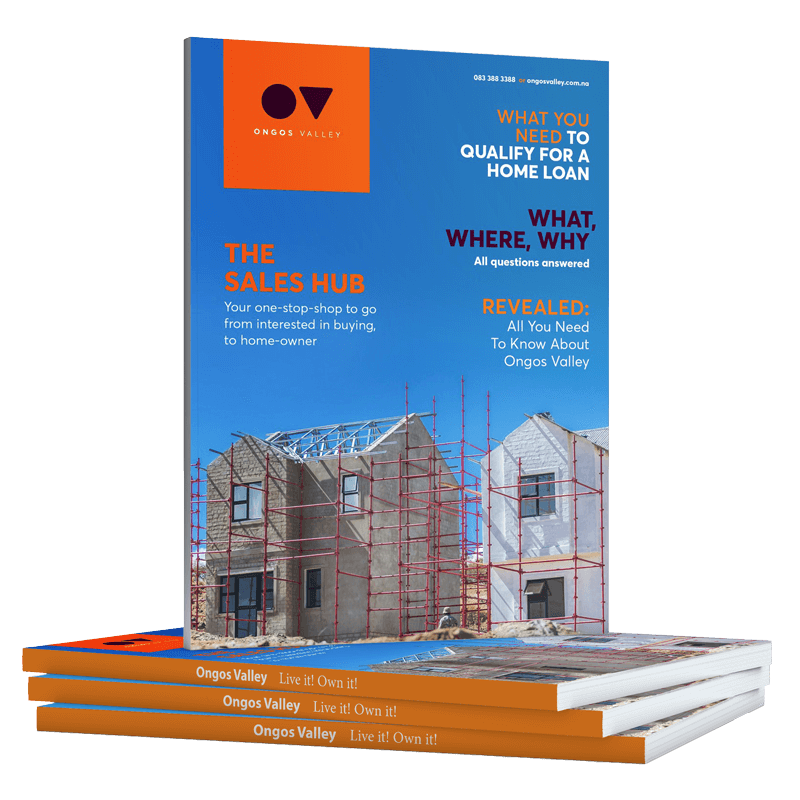 Read this or miss out on the single best investment of your life
Over the course of the next 20 years, Ongos Valley will become home to about a quarter of Windhoek's population, in other words, it is the future of this city. As you read this, we are selling another home to another future resident. So what's the problem? That resident is not you.