Ongos Valley Development (PTY) Ltd. is a multi-disciplinary infrastructure development company with a passion for creating sustainable housing solutions across the African continent. Our expertise stretches across the full range of professional built environment services, placing us in a unique position to deliver large-scale infrastructure projects within the region.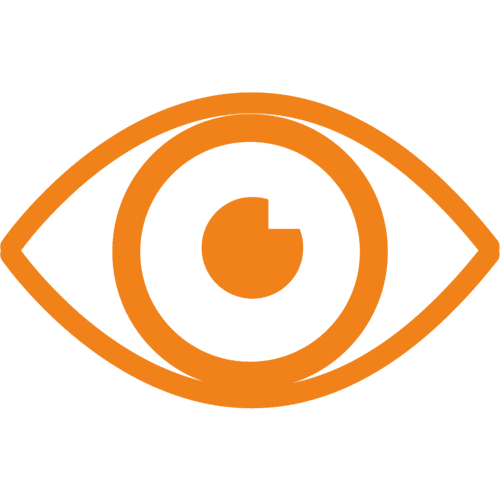 Our Vision
"To be at the forefront of the African Renaissance by providing solutions that elevate human dignity through the power of ownership"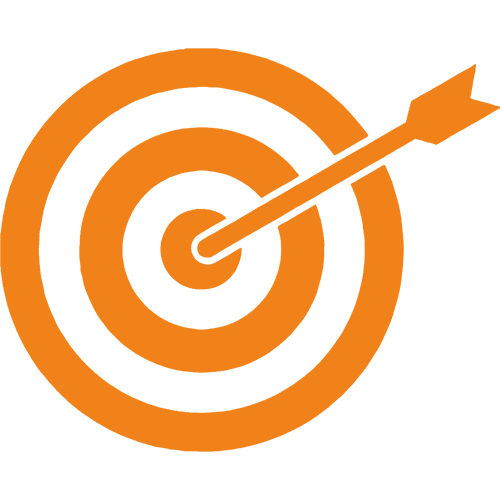 Our Mission
To create vibrant and dynamic communities that harness the power of ownership to thrive" Our Services
Infrastructure Development
Construction Financing
Capital Raising
Alternative End-User Financing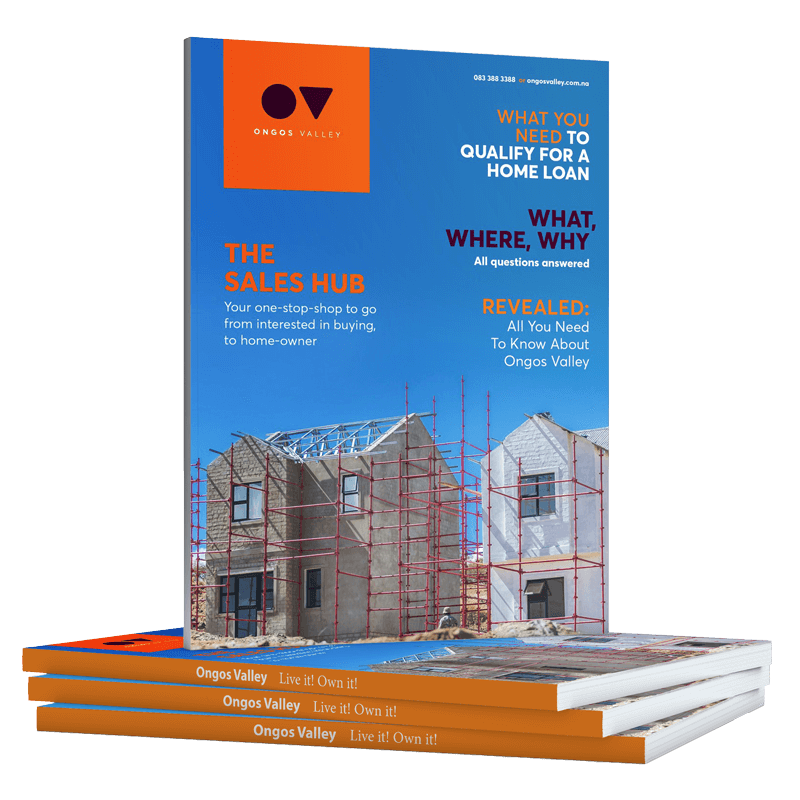 The journey to your own home starts right here!
Ongos Valley will change the face of Windhoek's residential landscape over the next 20 years.
Find out how you and your family can live in this new and thriving community!
Ongos Valley Development (PTY) Ltd. is led by a dedicated team of experienced professionals whose expertise range across the construction, investment financing, operations and banking fields. Ongos Valley adheres to the highest levels of corporate governance and management principles in order to effectively and efficiently drive growth and sustainability.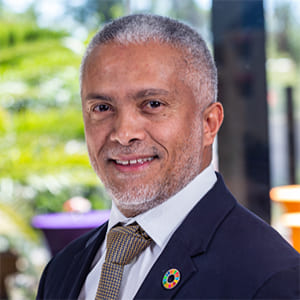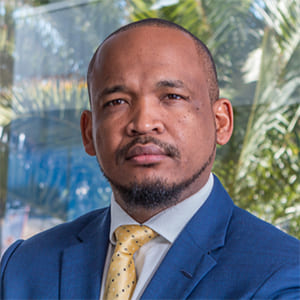 Americo De Almeida
Managing Director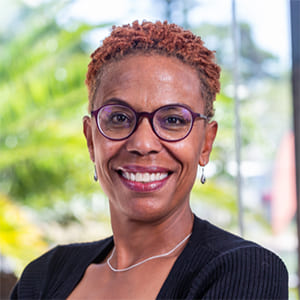 Afra Schimming-Chase
Director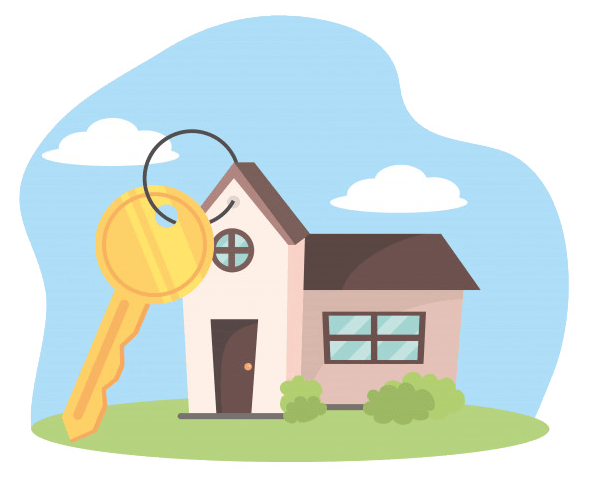 Do I qualify to buy a property?
Want to know whether you could qualify for a home loan to purchase a unit in Ongos Valley? Simply go through our simple and user-friendly pre-qualification process to find out. Once you've established that you could potentially be eligible for a home loan, getting it approved is easy and our sales representatives will be there to assist you along the way.
Corporate Social Responsibility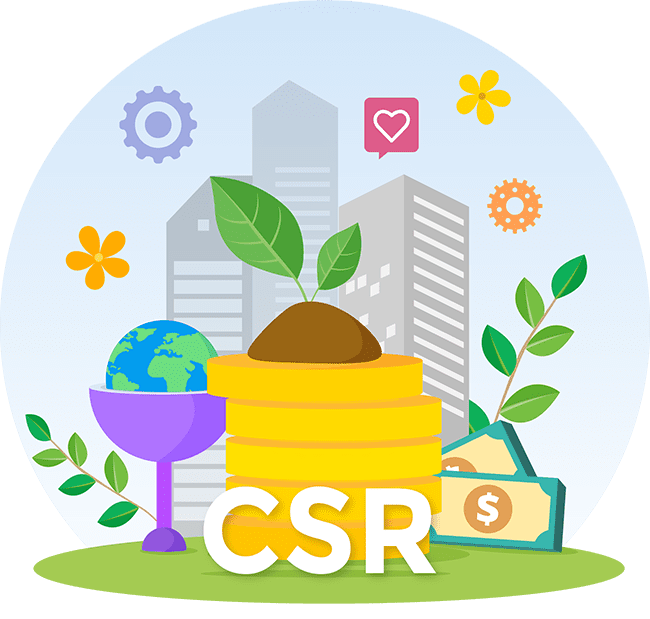 Ongos Valley Development is committed to responsible engagement with the communities in its immediate surroundings. With various initiatives within our scope, we strive for the social upliftment of the people whose lives may be impacted by our development. Our engagement includes the funding and running of various fun days aimed at children in the informal settlements. We have also undertaken to sponsor local football tournaments, coaching clinics as well as initiating food programmes and clean up campaigns within these communities.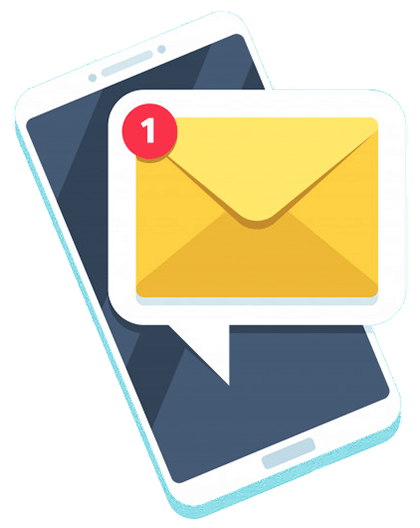 Send us an SMS with your Full Name and e-mail address to 99000, and one of our team members will get back to you.