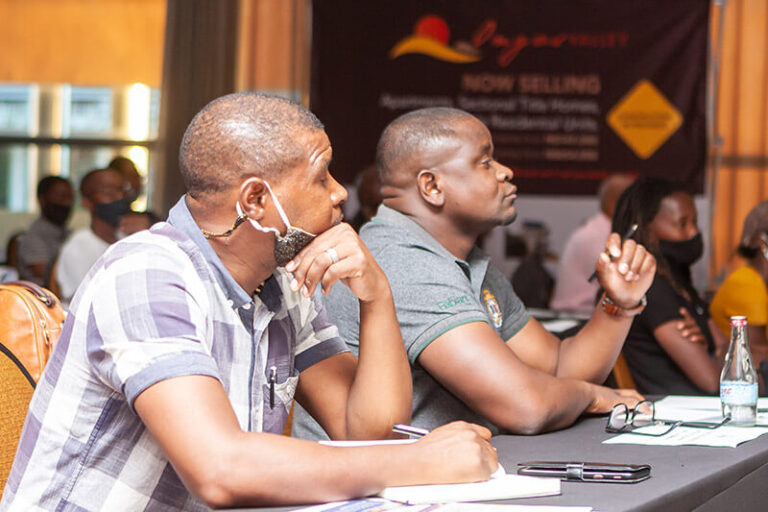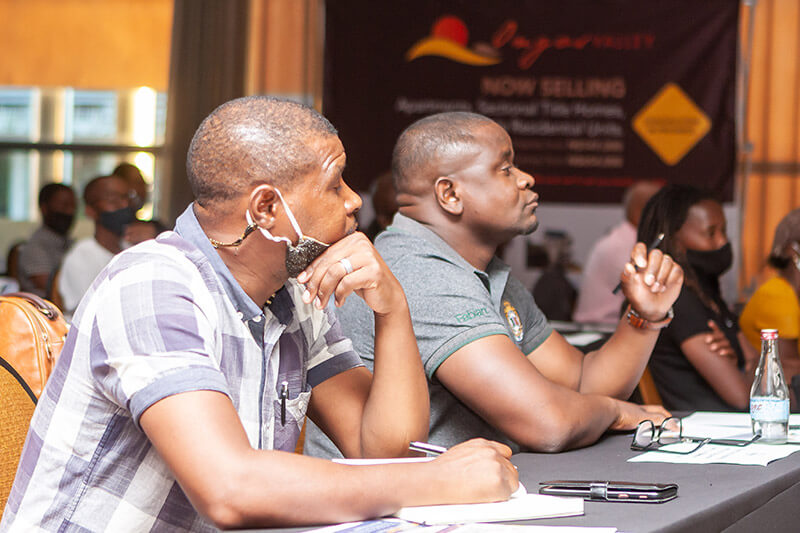 News
RTO Questions & Answers Session held at the Hilton Hotel on Tuesday, 24th November.
Read More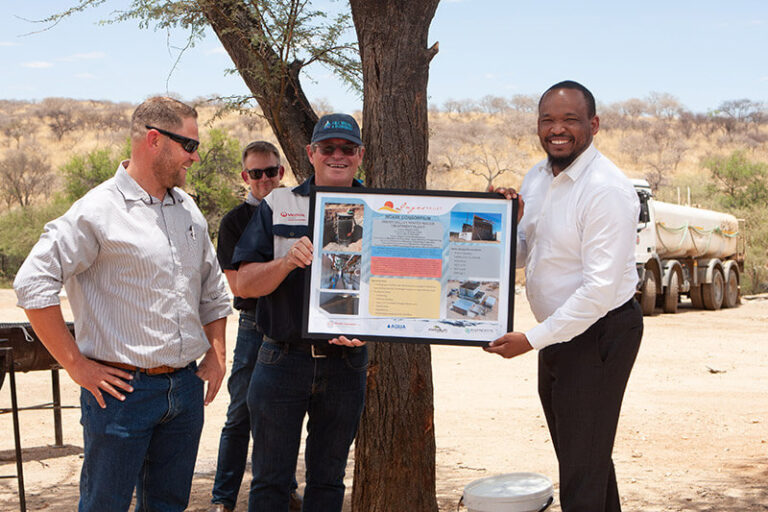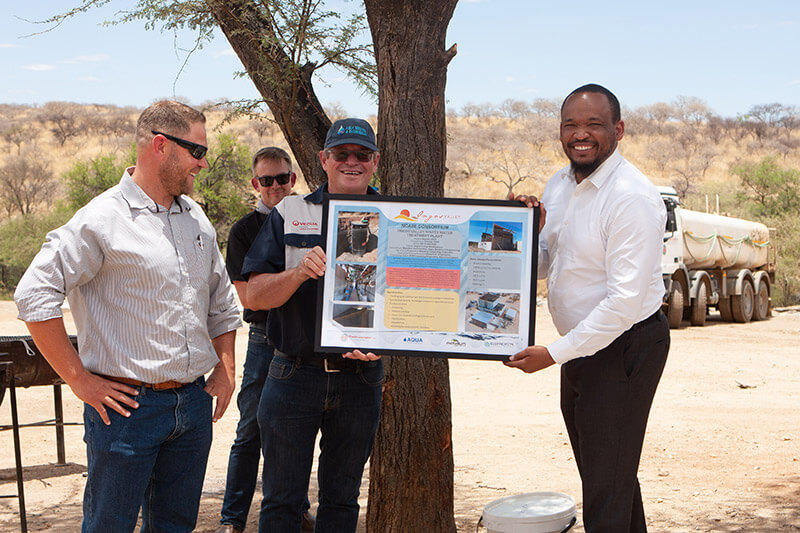 News
Handover of the Waste Water Treatment plant by the Contractors, Namibia Construction and Aqua Services.
Read More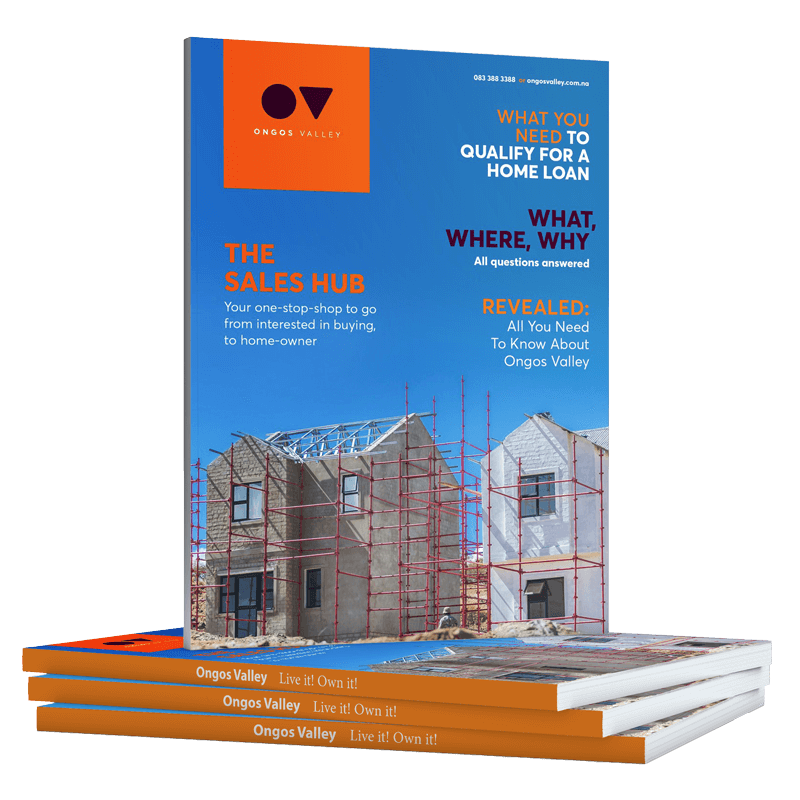 Read this or miss out on the single best investment of your life
Over the course of the next 20 years, Ongos Valley will become home to about a quarter of Windhoek's population, in other words, it is the future of this city. As you read this, we are selling another home to another future resident. So what's the problem? That resident is not you.
Subscribe to our mailing list!
Join our mailing list to get the latest news, updates and special offers delivered directly to your inbox.