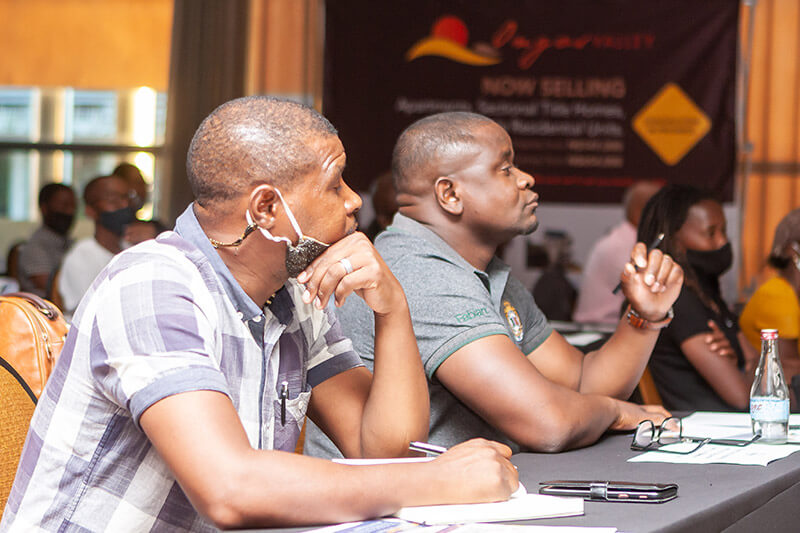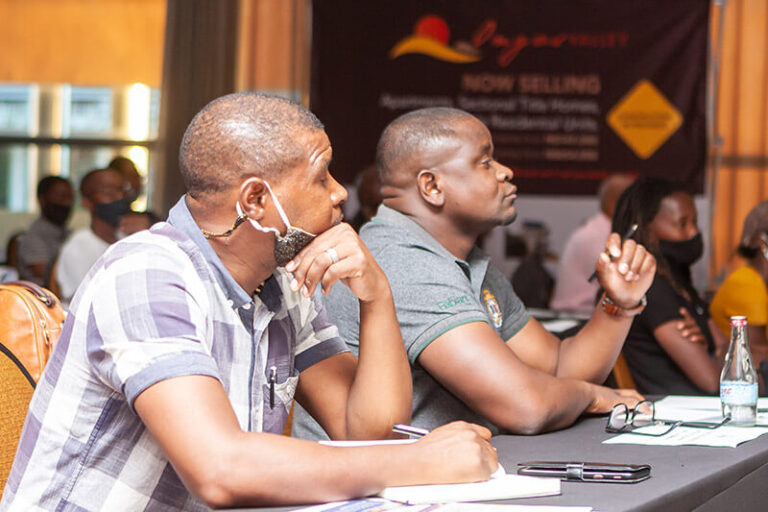 News
RTO Questions & Answers Session held at the Hilton Hotel on Tuesday, 24th November.
Read More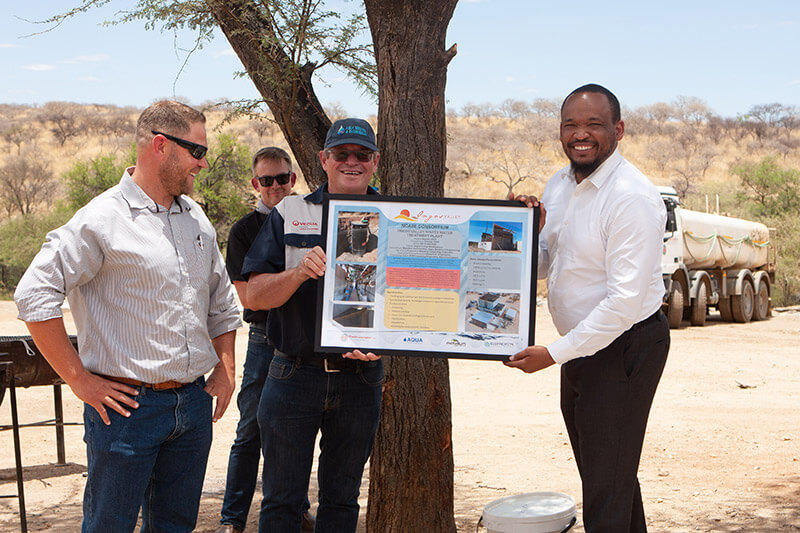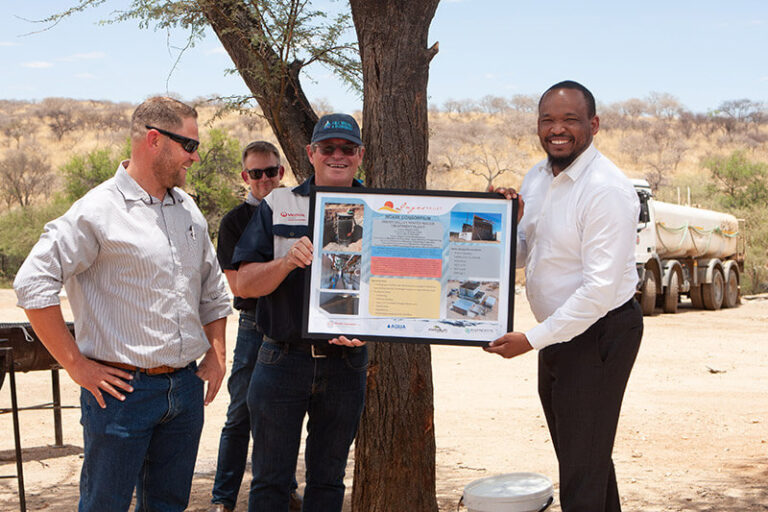 News
Handover of the Waste Water Treatment plant by the Contractors, Namibia Construction and Aqua Services.
Read More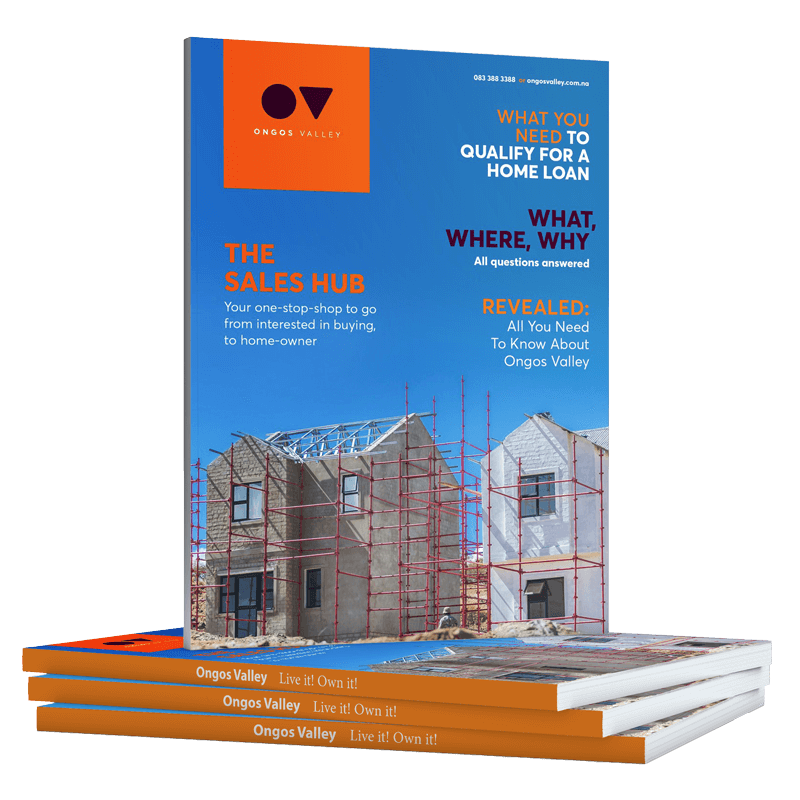 The journey to your own home starts right here!
Ongos Valley will change the face of Windhoek's residential landscape over the next 20 years.
Find out how you and your family can live in this new and thriving community!
Subscribe to our mailing list!
Join our mailing list to get the latest news, updates and special offers delivered directly to your inbox.