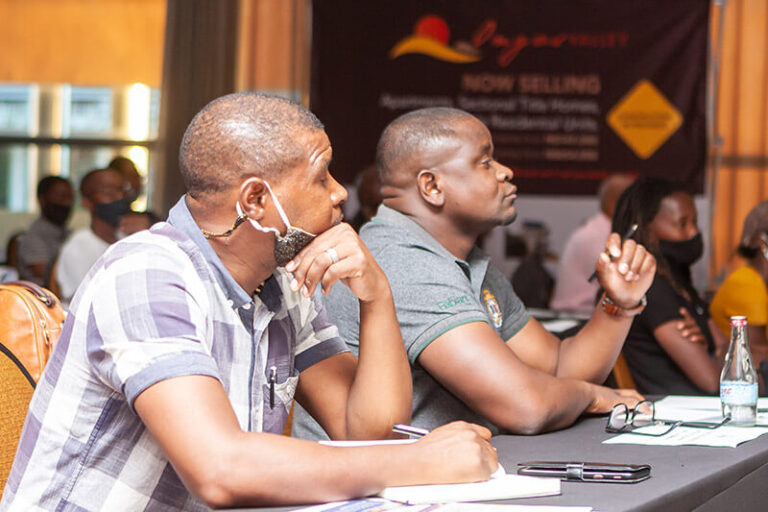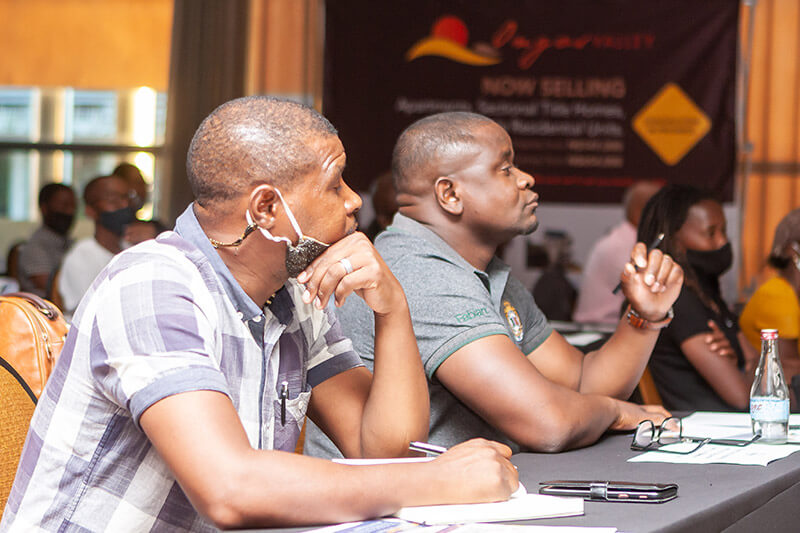 News
RTO Questions & Answers Session held at the Hilton Hotel on Tuesday, 24th November.
Read More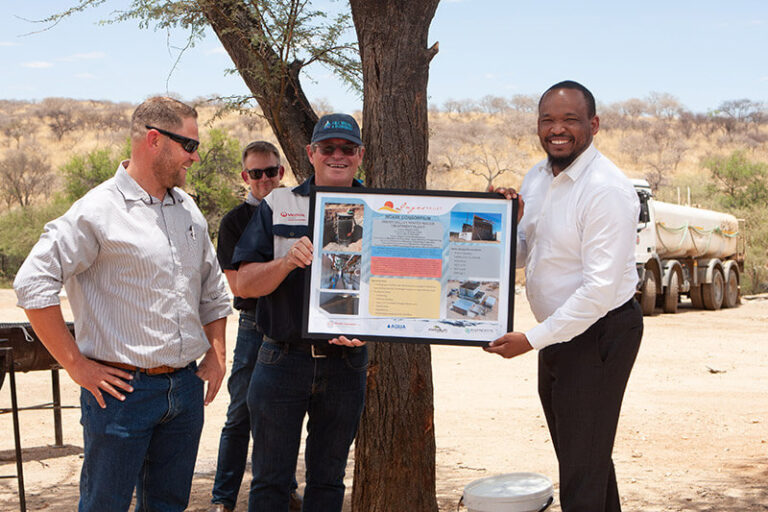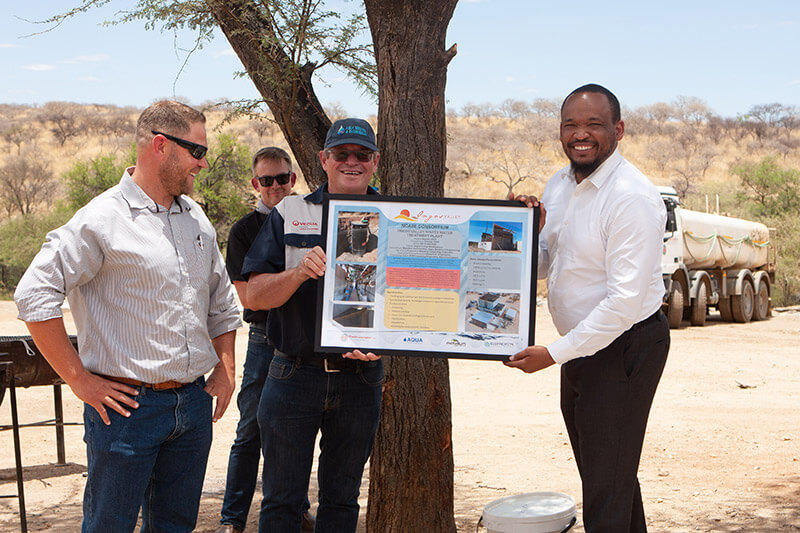 News
Handover of the Waste Water Treatment plant by the Contractors, Namibia Construction and Aqua Services.
Read More
Ongos Valley Marketing Brochure
Sed rutrum faucibus aliquam. Mauris dapibus, massa at porta finibus, dui dolor porttitor ipsum, in hendrerit lacus lectus eget augue. Duis non congue ligula. Nunc eleifend nisl ac elementum rutrum. Mauris ac lectus sed urna gravida varius vel ac erat. Sed malesuada vel nulla et ornare.
Subscribe to our mailing list!
Join our mailing list to get the latest news, updates and special offers delivered directly to your inbox.